Released on DVD this Tuesday
Tuesday, November 12
Click here to check out any of the trailers for these movies.
A reboot of the Superman film series portrays the character's origin story as he his forced to confront his secret extraterrestrial heritage when Earth is invaded by members of his race.
A freak accident might just help an everyday garden snail achieve his biggest dream: winning the Indy 500.
Coming to Theatres Next Friday
Click here
to check out any of the trailers for these movies.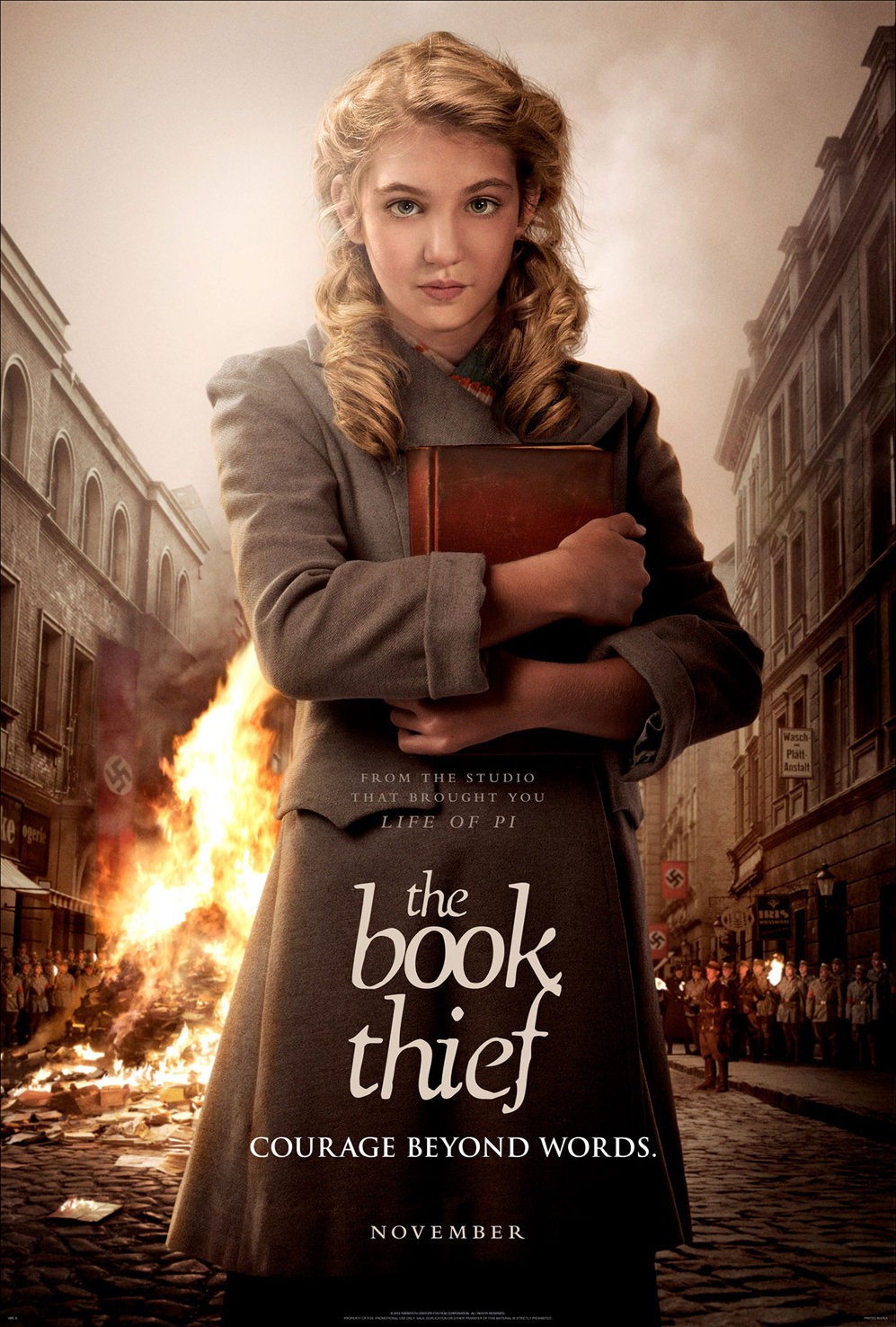 While subjected to the horrors of WWII Germany, young Lisel finds solace by stealing books and sharing them with others. Under the stairs in her home, a Jewish refuge is being sheltered by her
adoptive parents.
Sequel to the 1999 film The Best Man, the college friends reunite after 15 years over the Christmas holidays. They will discover how easy it is for long-forgotten rivalries and romances to be ignited.
Based on the true story of Jordan Belfort, this is the tale of his rise to a wealthy stockbroker living the high life to his fall
involving
crime, corruption, and the federal government.