Released on DVD This Tuesday


Tuesday, October 1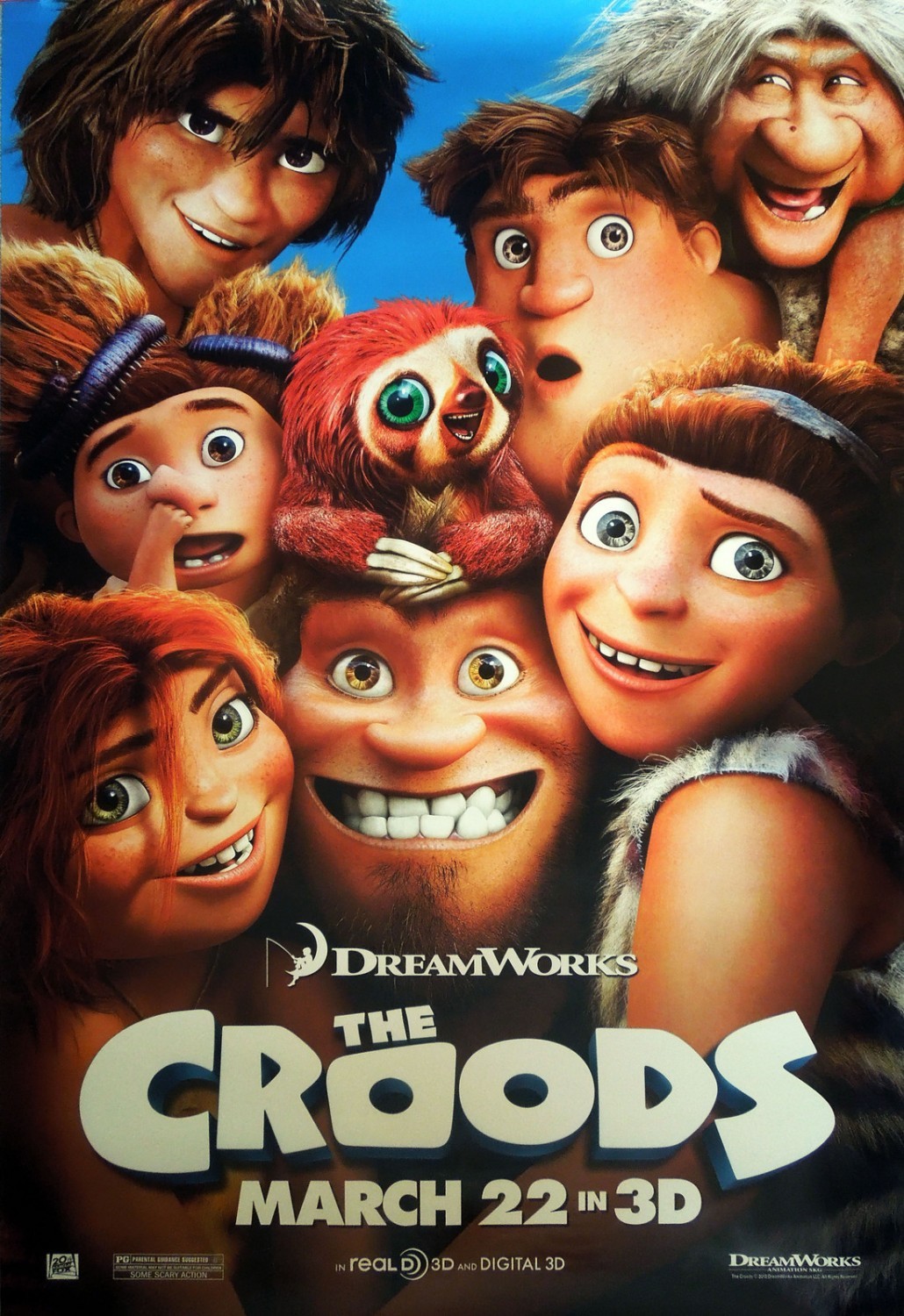 After their cave is destroyed, a caveman family must trek through an unfamiliar fantastical world with the help of an inventive boy.
While attending a party at James Franco's house, Seth Rogen, Jay Baruchel and many other celebrities are faced with the apocalypse.
Coming To Theatres Next Friday
Friday, October 4
Staring Sandra Bullock and George Clooney, Gravity is the tale of a medical engineer and an astronaut who work together to survive after an accident leaves them adrift in space.
When a poor college student, Richie Furst, cracks an online poker games goes bust, he arranges a face-to-face with the man he thinks cheated him. The sly offshore entrepreneur lures Furst into becoming is protégé and right-hand man.
A failed New York playwright stages a suicide in an attempt to win back her ex, only to wind up in the custody of her gambling-addicted mother.