Released on DVD this Tuesday
As a war between humankind and monstrous sea creatures wages on, a former pilot and a trainee are paired up to drive a seemingly obsolete special weapon in a desperate effort to make one last stand for humankind.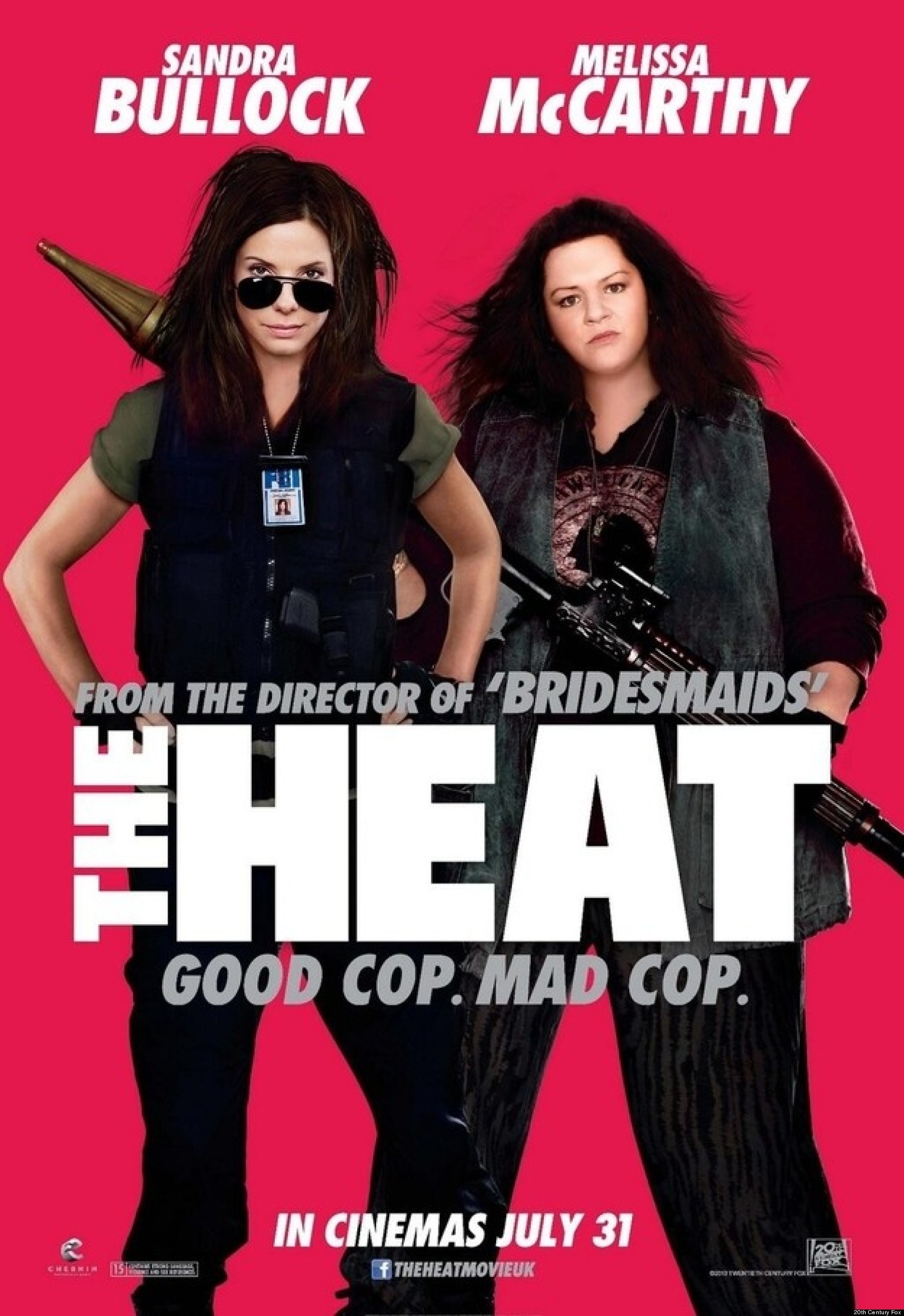 An uptight FBI Special Agent and a foul-mouthed Boston cop join forces to bring down a ruthless drug lord.
Coming To Theatres Next Friday
In a remake of the 1976 classic, Carrie White is a shy outcast at high school and has been sheltered by her deeply religious mother, When Carrie is pushed too far at her senior prom, she unleashes telekinetic terror on the entire town.
12 Years A Slave
In the pre-Civil War United States, Solomon Northup, a free black man from upstate New York, is abducted and sold into slavery.
When a structural-security authority (Sylvester Stallone) finds himself set up and incarcerated in the world's most secret and secure prison, he has to use his skills to escape with help from the inside.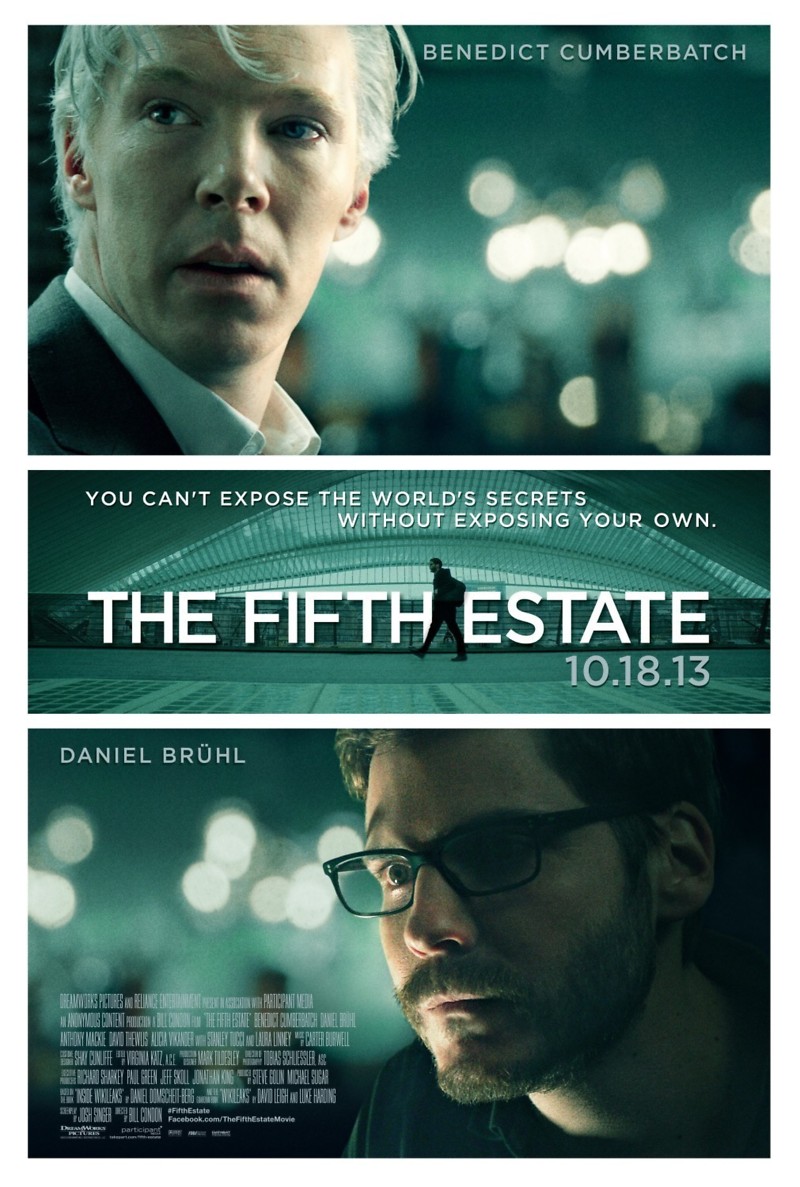 A dramatic thriller about the news-leaking website WikiLeaks, starring Benedict Cumberbatch as its editor-in-chief and founder Julian Assange. Based on real events, this film reveals the quest to expose the deceptions and corruptions of power that turned an Internet upstart into the 21st century's most fiercely debated organization.