Released on DVD this Tuesday
Tuesday, October 29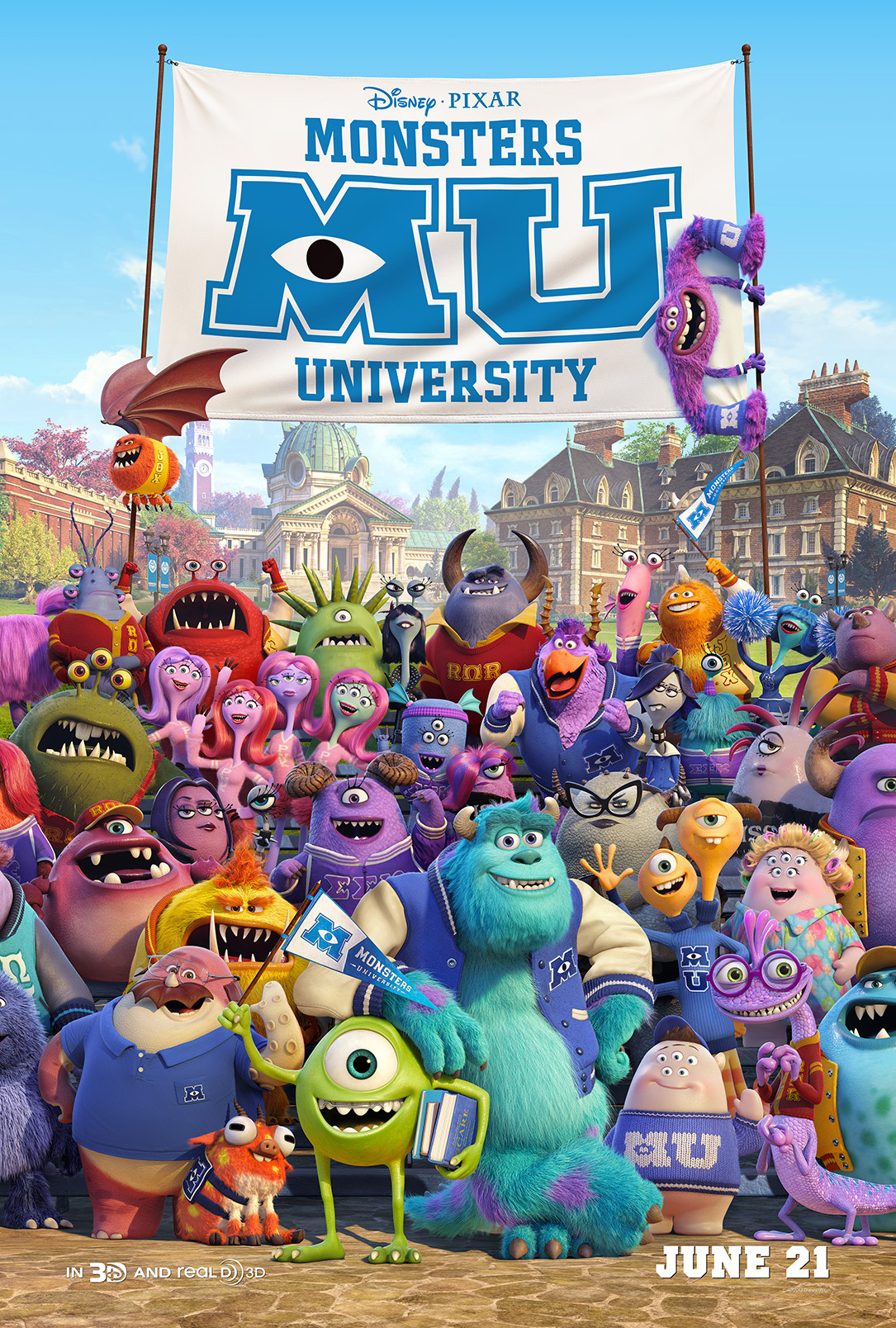 In the prequel to Monsters Inc., Mike and Sulley are scare majors at Monster University and though they start off as rivals they slowly become best friends while working towards their dream of being top scarers.
A recently slain cop joins a team of undead police officers working for the Rest in Peace Department and tries to find the man who murdered him.
C

oming to Theatres Next Friday
Friday, November 1
The International Military seek out a leader who can save the human race from an alien attack. Ender Wiggin, a brilliant young mind, is recruited and trained to lead his fellow soldiers into a battle that will determine the future of Earth.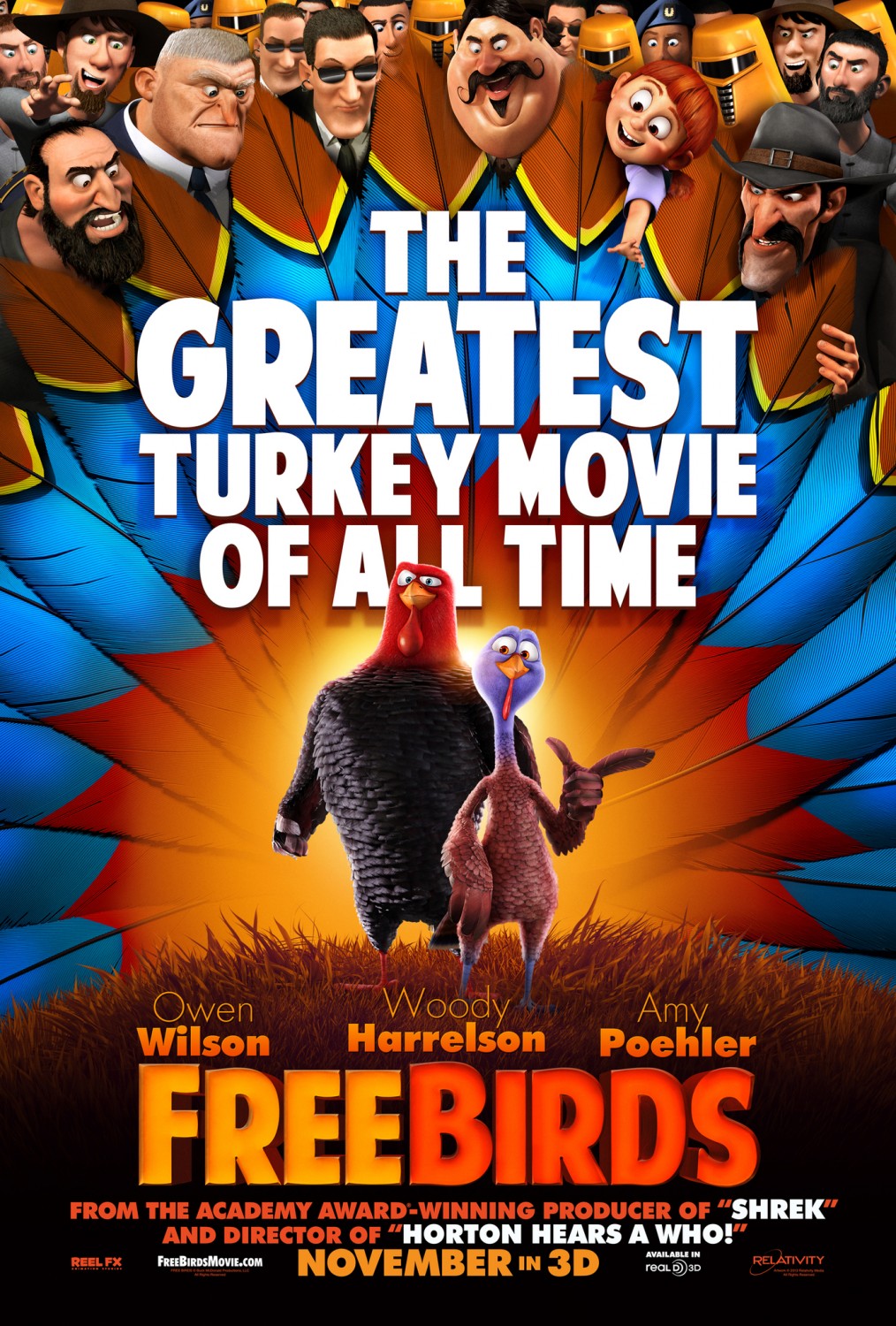 Two birds from opposite sides of the tracks must put aside their differences and team up to travel back in time to change the course of history- and get turkeys off the menu for good.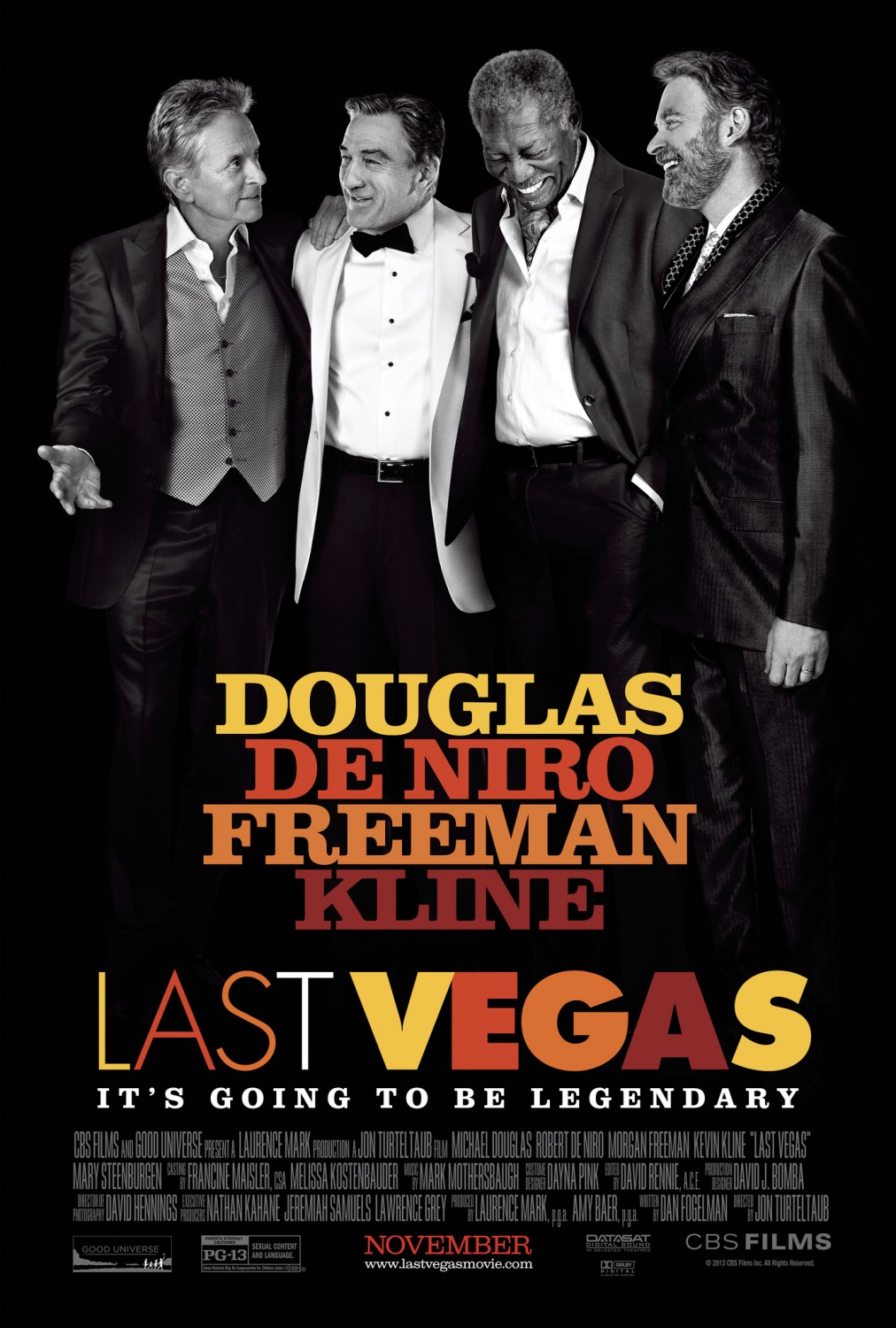 Three sixty-something friends take a break from their day‑to‑day lives to throw a bachelor party in Las Vegas for their last remaining single pal.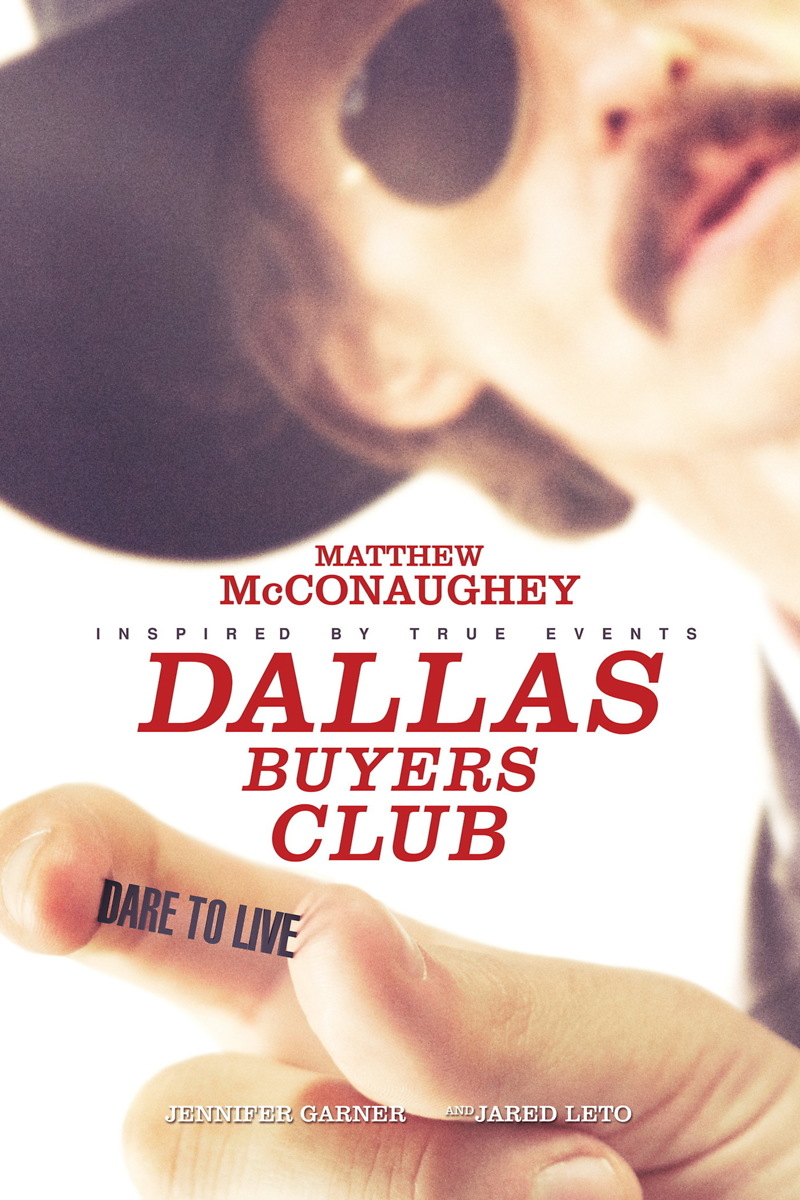 The story of Texas electrician Ron Woodroof and his battle with the medical establishment and pharmaceutical companies after being diagnosed as HIV-positive in 1986, and his search for alternative treatments that helped establish a way in which fellow HIV-positive people could join for access to his sup

plies.